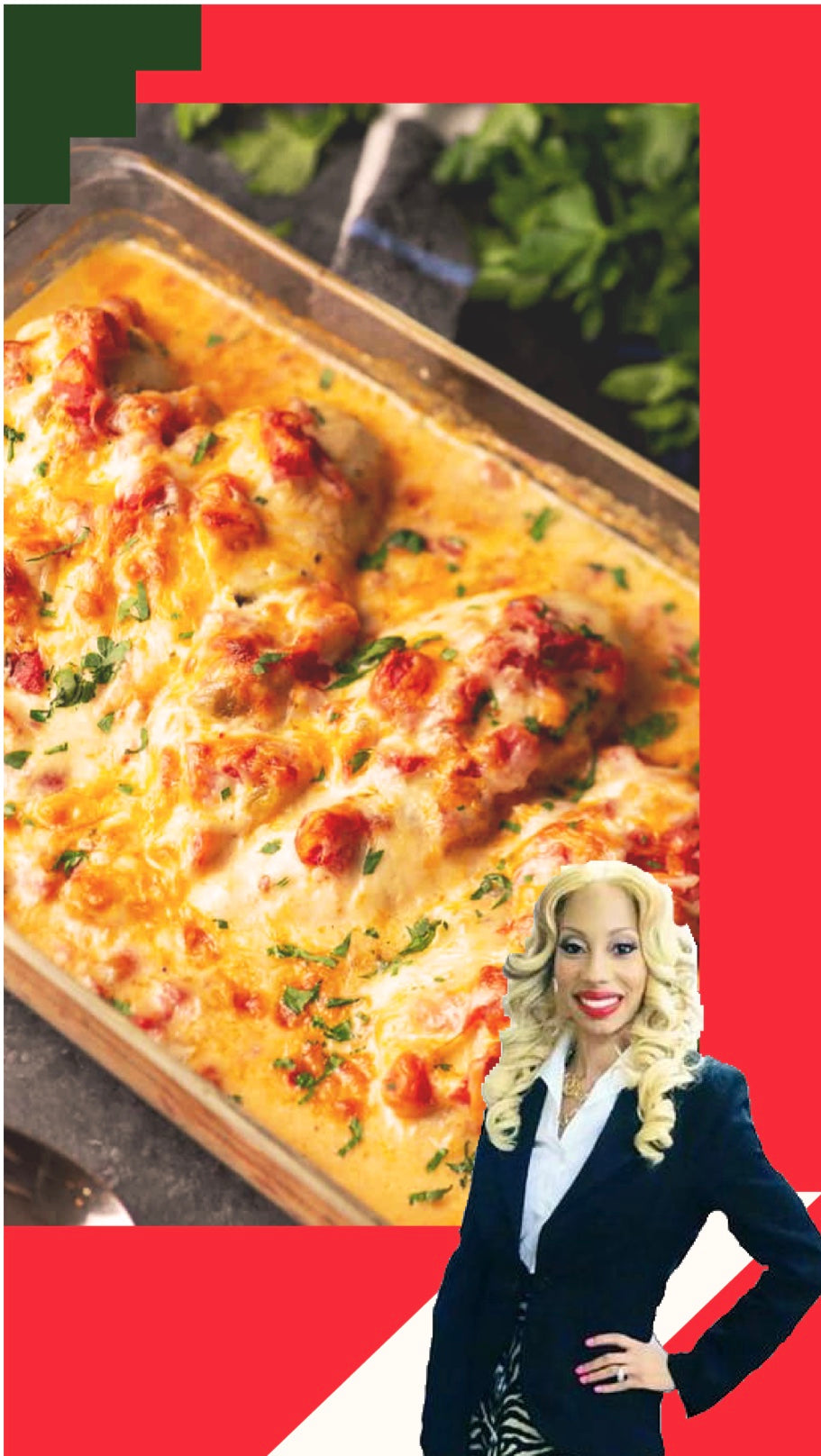 Apr 06, 2020
1 comment
by

Prophet Fred
Quick and Easy Cooking For Quarantine -
Cheesy Chicken Recipe From Lady Dominique
During this time of being quarantined it's hard to believe that it was only a month ago that we could freely go to restaurants and dine with no problem and have no fear of catching anything. Now because of the coronavirus everyone is expected to eat at home all of the time. Although some people may be at home cooks every day, our household however, loves to eat out at our staple family favorites and have home cooked meals . If you are getting cooking fatigued I definitely understand (especially with 5 children to please - ( so glad one is still only drinking milk lol ) here is a quick and easy recipe for those nights that you don't want to spend all day prepping a meal. Hope this helps someone 
*Please look below for the Recipe
Prophet Fred and I love you 
Love,
Lady Dominique 


Cheesy Chicken Recipe
Instructions
Place chicken in ziplock bag with buttermilk and let sit overnight or at least for 30 minutes. Drain, and pat dry.

Preheat oven to 375º.

Sprinkle chicken with taco season and salt and pepper. Place in a glass baking dish.

Drain tomatoes and chilies and place half on chicken, cover with queso and place the rest of the tomatoes on top. Cover with grated cheese mixture.

Bake for 25-30 minutes, until instant thermometer reads 155º. They will continue to cook once removed from the oven.
Notes
Try it over rice or pasta.